THE BOXX ADVANTAGE
At BOXX, we have a simple philosophy: we believe creativity shouldn't have to wait on hardware. For creative professionals using creative software applications like Adobe Creative Cloud, Revit, SketchUp and others, BOXX workstations are designed specifically to remove these creativity bottlenecks. We accomplish this with a thorough understanding of the software designers and creators like you use everyday. Why? Because we use them everyday, too.
From our custom-designed chassis (using SOLIDWORKS) to state-of-the-art components from strategic industry partners, BOXX workstations deliver power and precision that you won't find at Dell, HP, Apple, or any of the other big-name computer manufacturers. Our professional engineers push the boundaries of overclocking and liquid cooling to offer speeds you won't find anywhere else, backed up by LEGENDARY BOXX technical support and our knowledgeable performance specialists.
All BOXX workstations and rackmount systems are designed with workflows in mind. Whether your focus is GPU rendering, CPU rendering, computational simulation, 3D design & modeling, or neural networks & deep learning, we offer solutions that boost productivity and provide maximum return on your investments. Whatever your workflow, there's a BOXX for you.
ENGINEERED
for peak performance
OPTIMIZED
for creative workflows
SUPPORTED
for solving problems
See what our customers have to say about The BOXX Advantage: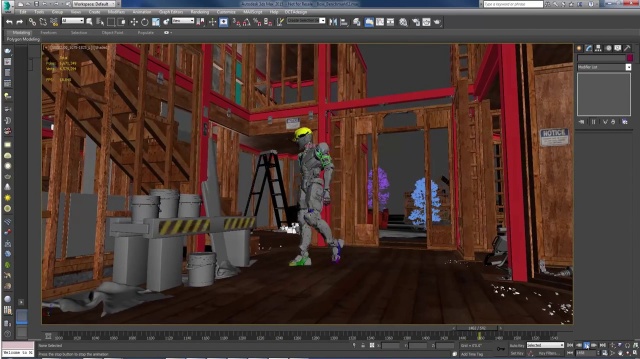 THE BOXX WORKFLOW
Discover the unique BOXX hardware solution packages specifically designed to address the bottlenecks in your professional software applications. Watch the video for in-depth examples – like multi-core processing and offloaded rendering – and learn how the BOXX Workflow will make you more productive and more efficient.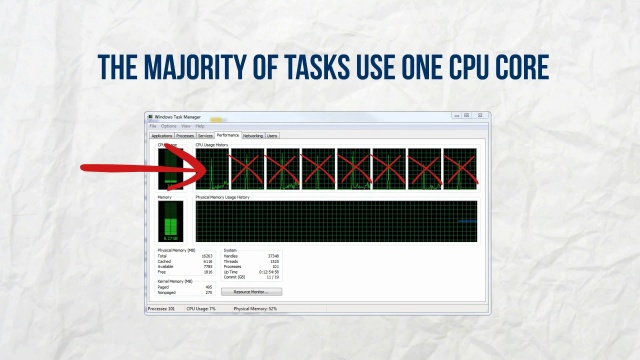 PROFESSIONAL OVERCLOCKING
For single-threaded applications like CAD design and 3D modeling, overclocking provides a significant impact on your workflow and productivity. Collaboration with our partners at Intel, along with rigorous BOXXLabs internal testing, ensures rock-solid reliability and state-of-the-art performance for each overclocked APEXX workstation.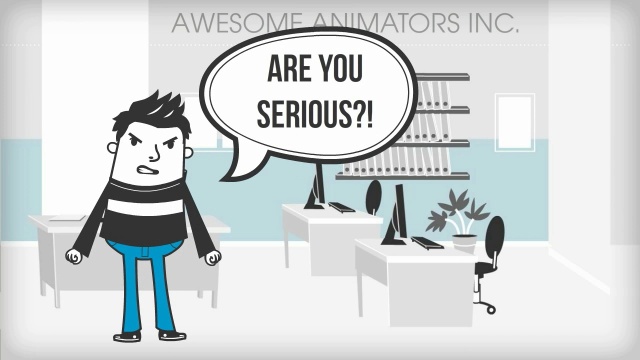 LEGENDARY TECH SUPPORT
Legendary BOXX Technical Support – the experienced professionals who understand your professional software – are based right here at BOXX headquarters in Austin, Texas. In addition, our partnerships and certifications with key software vendors enable us to quickly isolate the source of the issue (software or hardware), and get you back to work as soon as possible.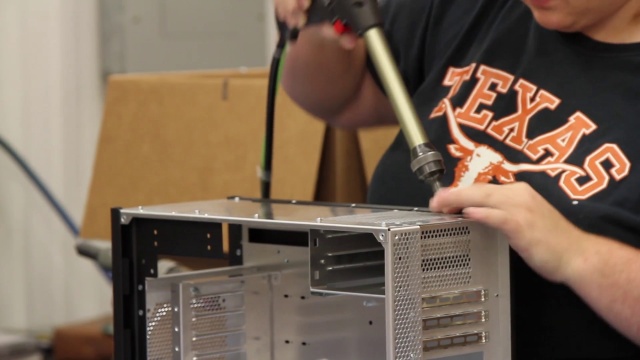 MADE IN THE USA
At BOXX, we're engineers and creative professionals too. In fact, we rely on SOLIDWORKS, 3ds Max, and other applications every day. Our chassis are designed by BOXX engineers and proudly manufactured in the USA, crafted out of aircraft quality aluminum and steel strengthening components. That means maximum airflow and cool, quiet operation.
STRATEGIC PARTNERS
We maintain close relationships with key software and hardware manufacturers, ensuring that our products are always on the leading edge of performance and reliability. These partnerships enable us to offer you a superior product tailored to your workflow and if you encounter a software related issue, advocate on your behalf in order to find a solution.
MORE THAN JUST HARDWARE.
WE KNOW YOUR SOFTWARE, TOO!
BOXX Performance Specialists not only know hardware inside and out, they also understand the challenges that come with the advanced software you use in your everyday workflow! Whether you use Autodesk Revit or 3ds Max for modeling, V-Ray or Iray for rendering, SOLIDWORKS for simulation, or any other advanced computing software, one of our experts can walk you through the entire process, answer questions about your specific workflow, and address all those pesky pain points that cost you time and money. Ask anyone — you won't find real software experts with helpful advice at Dell, HP, or Apple.